An Otherworldly St. Patrick's Day Party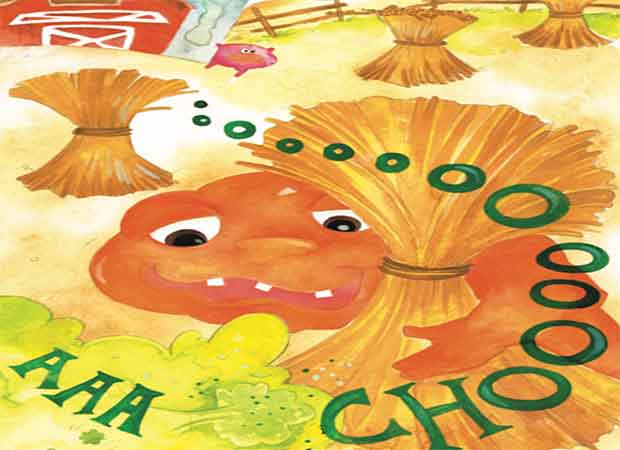 Setting for a St. Patrick's Day Party
Our goopy ghost looked very hard
To find a wee leprechaun guard.
At last, through the trees,
The ghost heard a sneeze.
A leprechaun couldn't be far!
(The Goopy Ghost at St. Patrick's Day)
Goopy Ghost's St. Patrick party makes good wishes come true. Celebrate tasks done. Spread the fun of holiday reading here.
Wishes strengthen attachments to the present and help achieve goals. Why wonder when we can discover ghosts' hidden truths to ponder?
Goopy's fascinating exploits spark vibrancy. Alertness and deeper understandings come with each Goopy visit and the fun that remains.
Ghost activity has no timetable, time block or fixed schedule. Helping others is magical. Goopy is not just about wishful thinking.
Leprechaun parties, Irish limericks and sweet nothings aside, he completes his goals. Nobody will confuse belief with desire.
Downloadable Greeting Card
Share this St. Patrick's Day card with family and friends for a bit of Goopy luck o' the Irish. Right click to navigate to the link for the full-size card. it's free of charge. Happy St. Patrick's Day to one and all!
Goopy Ghost at St. Patrick's Day
Enjoy fun Irish scenes and limerick verses. The book is written entirely in Irish limerick verse. There would be no Emerald Isle without Limerick, the county in Ireland for which this rhyming style is named. Video transcript:
This ghost is of Irish descent
and partying temperament.
Though his luck got sent
to this little gent,
he'll celebrate rather than vent.
These words are not from The Goopy Ghost at St. Patrick's Day book by V. R. Duin. The video animations are from the story. Spark a lively St. Patrick's Day Party with your fantastical friend! (42 seconds)