Our unique ghost stories bring celebration to life for children ages 3-8 and for special needs individuals of any age.
Bust fears, boost spirits and raise reading rates with celebration-themed stories about whimsical ghosts and their mythical haunts.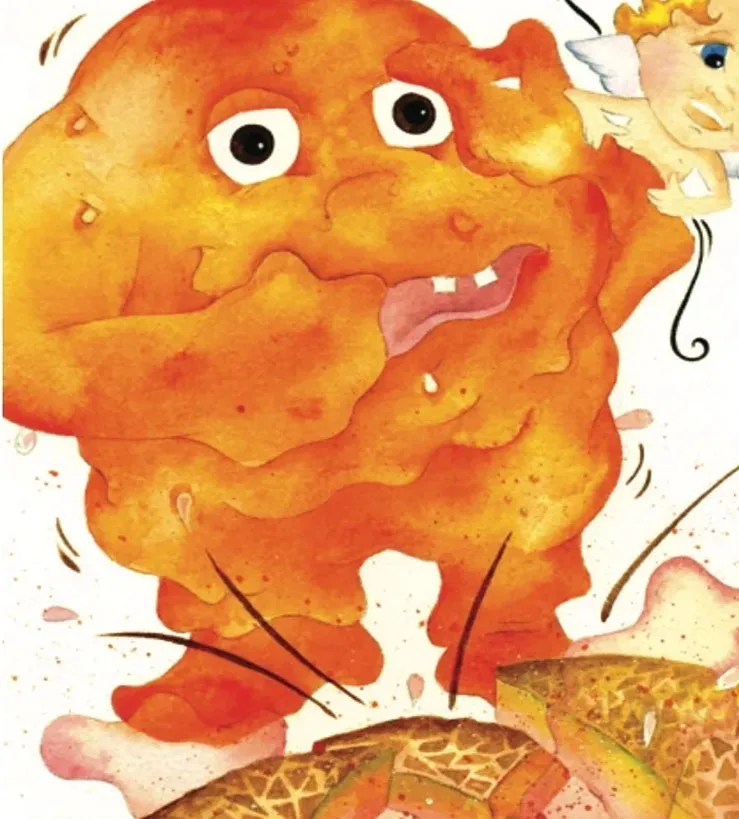 Unique Ghost Stories Scare Up Fun
Do you want to stimulate conversation with fun-filled ghost stories for kids?
Are you looking for a magical time with your family?
Join the fantasy world of this pumpkin ghost.
Sleuths in search of merriment and adventure fire up daily festivity with ideas from these unique ghost stories. From the first "boo," Goopy Ghost brilliance shines throughout the year.
The Goopy Ghost brings home-rule to year-round entertainment. The book series helps children overcome any stress around the holidays. They become happier.
Unique ghost stories deliver fun moments to listeners. Who doesn't love good stories about ghosts and their haunts? These suspenseful tales carry everyone to the thrill of the unknown.
Goopy's pumpkin essence offers joyful and simple refuge from real-world scares. This clever ghost from author V. R. Duin draws explorers of all ages to content brimming with magical adventure.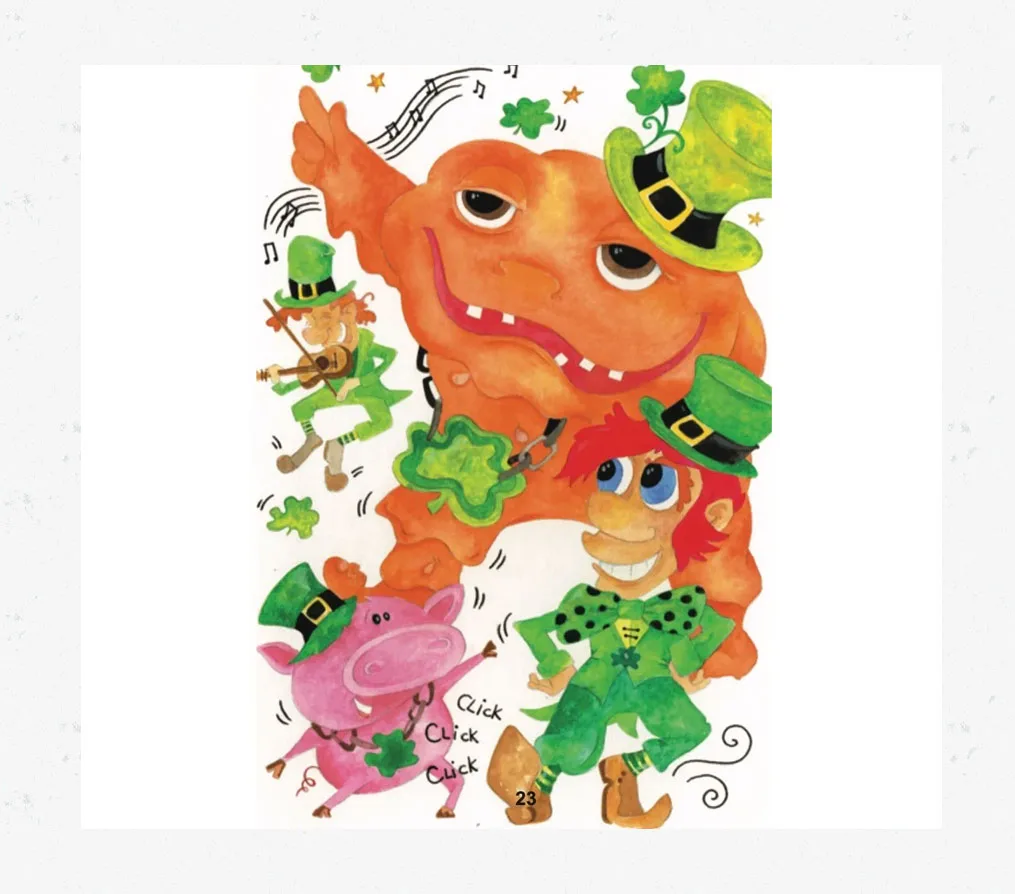 This ghost sheds pumpkin goop wherever he goes, 'cause that's what he's made of — from his head to his toes. The orange slime left behind is a telltale sign of a Goopy visit. Celebrate it.
Children invent real uses for pumpkin goop. Goopy's natural essence is safe. Nothing bad comes with his visits. He teaches true awareness for chores, teamwork, and keeping on task.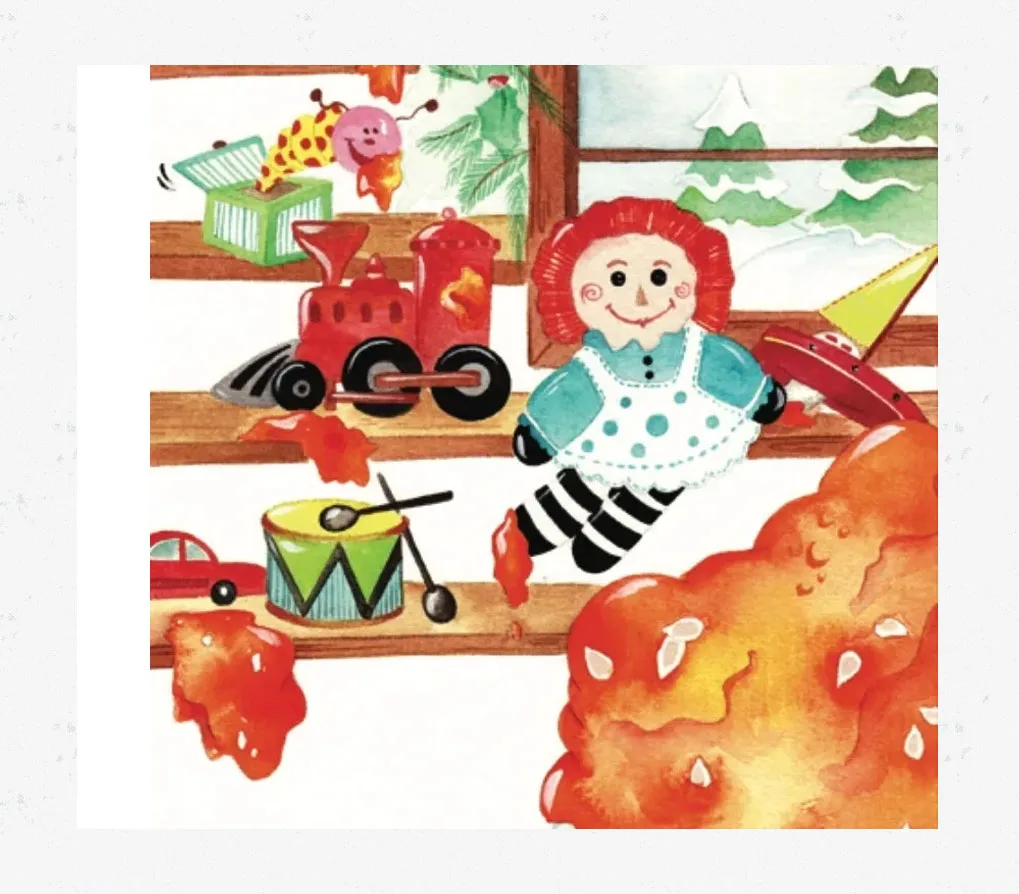 Goopy Potential? Are Ghosts the Future?
Goopy's wise morals inspire ideas for better living. Readers find solutions when they jump into the small frights and chase after the unknown and unexpected twists in Goopy Ghost stories.
Goopy's unique ghost stories are featured among the offerings of Little Ray Children's Books. The Goopy Ghost is a natural spirit who is perfectly at home where wild animals swim, fly and roam.